A Home Changes Everything
Team Zimmerman
Our team is dedicated to ensuring a seamless experience from the beginning to the end of any buying or selling process.
Who we are
Whether you're a buyer, seller, or investor, we consider you part of our family. We understand the importance of a smooth, stress-free journey and are committed to providing the best possible outcome. With more than 25 years of experience in the real estate industry, we have the knowledge and resources to ensure successful negotiations, cutting-edge marketing, and invaluable connections. Our experience is both local and international, so you can rest assured that you're in the right hands.
To learn more about our story, and why we're the top real estate option in Greater Daytona Beach, click below!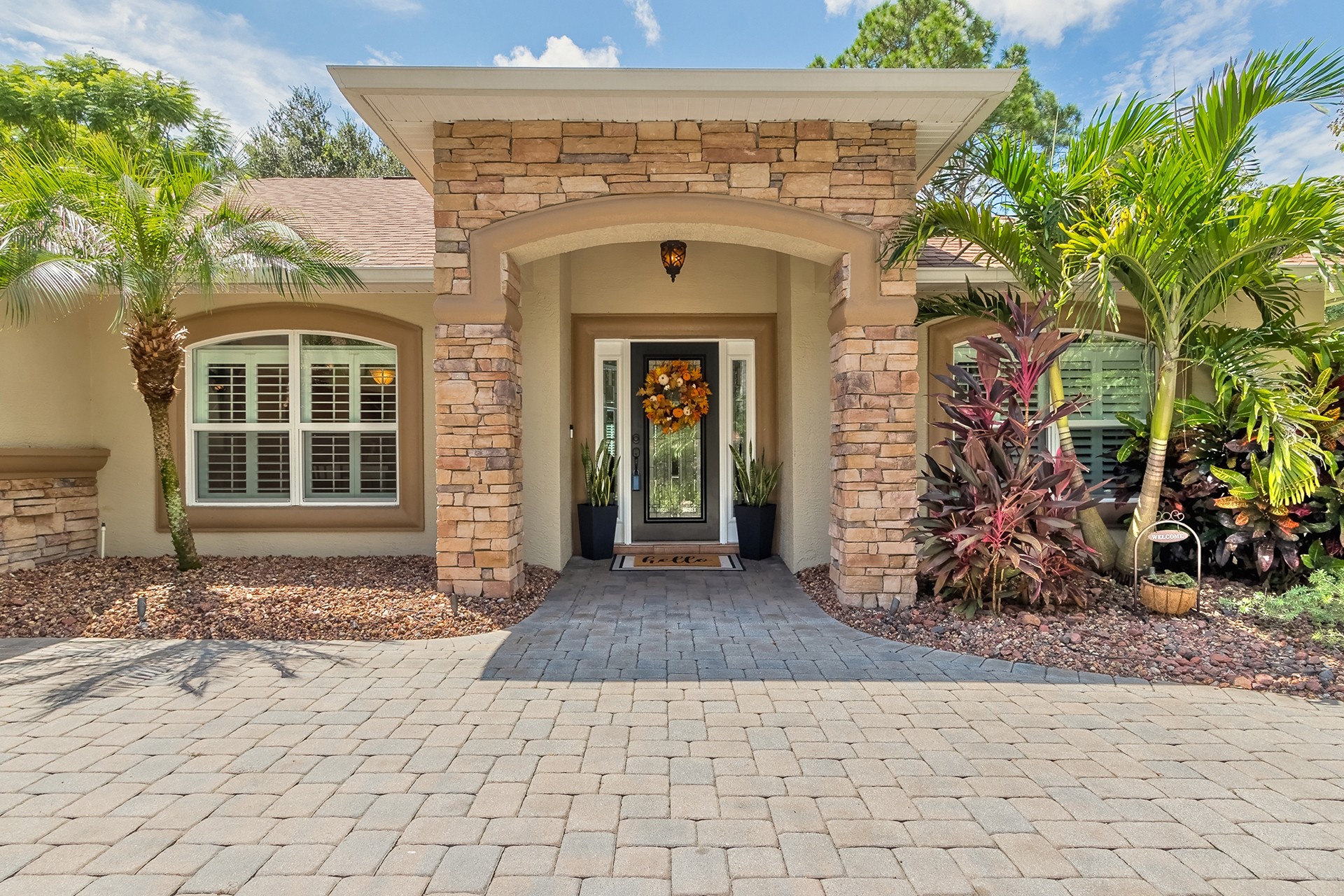 Sellers
Sell a house
We are committed to fast, professional, and courteous personal service to help you understand and feel at ease throughout the home selling process.
Sell With Us
#1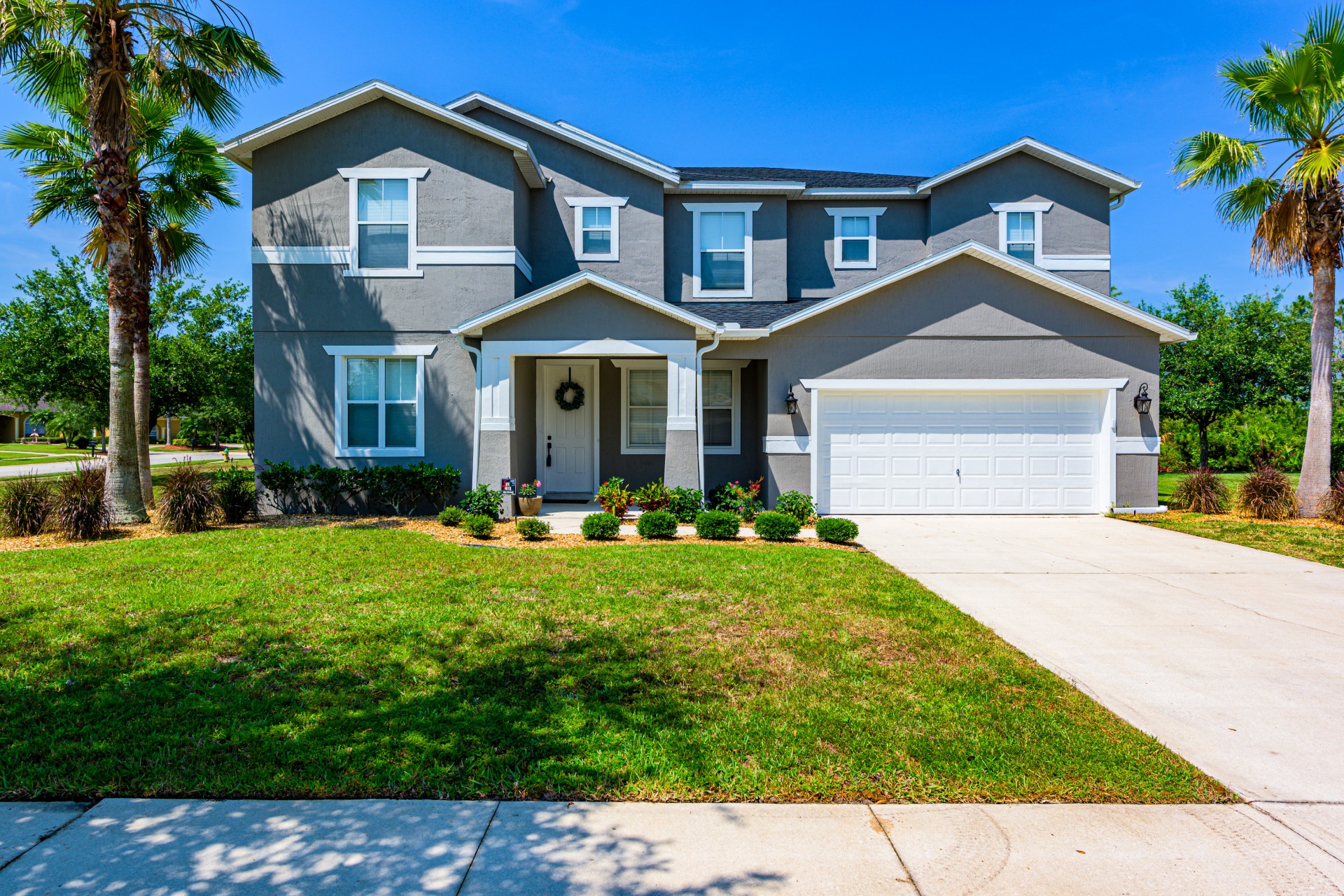 Buyers
Buy a home
Our team of local experts is ready to guide you through the home-buying process. We are committed to fast, professional, and courteous service to help you understand and feel at ease throughout the home buying process.
Buy With Us
#2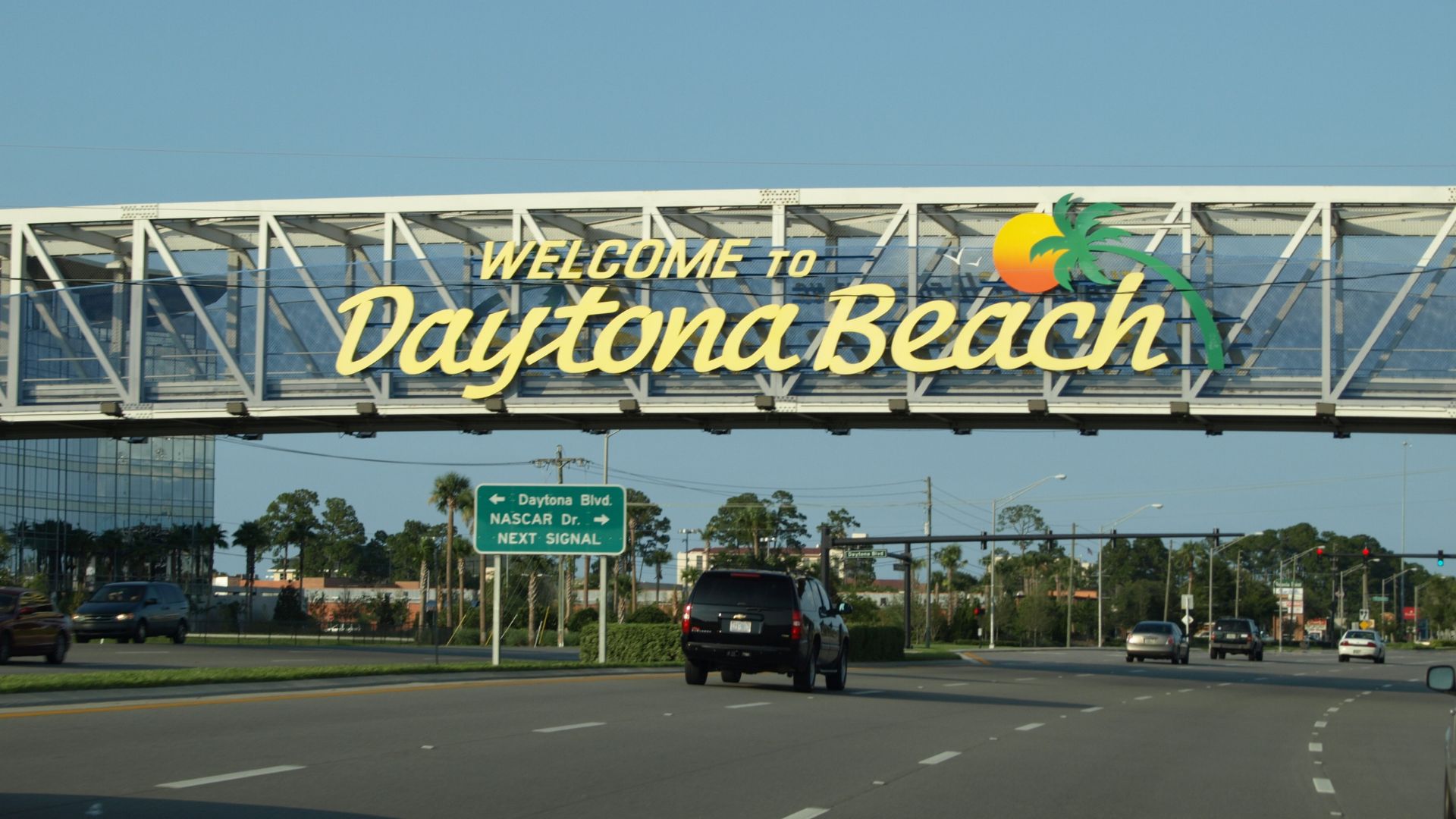 Relocate
Greater Daytona Beach
Think of Team Zimmerman as your Greater Daytona Beach Area companion. If we don't know the answer, we will find it!
Explore the area
#3
Not sure where to start?
Contact us and one of our local real estate agents will help you create a plan that will get you the best results.
"The smoothest real estate transaction I have been a part of and I did it long distance. Eric and Rebecca went above and beyond every step of the way. They were extremely knowledgeable about the market and I was able to get the property for less than I was expecting. I can't recommend them enough and
…
I will define using them again in the future. Thanks!"
"Rebecca and Eric were very supportive and made selling our house so easy. I have used them twice and would highly recommend them."
"I was very impressed with TEAM Zimmerman. They kept me updated with new listings, answered questions, and helped me to find my retirement home."
"Team Zimmerman helped me and my family twice. I highly recommend them. In fact, I only go to them with any Real Estate issue. They are very competent, efficient, well informed, well connected BUT the most important aspect is their decency. Team Zimmerman is honest, fair, trustworthy. If you are loo
…
king for a real estate agent to represent you or find a property for you, look no further. I am very thankful I found them!"
"Did a great job from start to finish, Amanda was really great, thanks again RB"
"Team Zimmerman is without a doubt one of the best real estate teams to work with in our area. Since this is our second time working with them, we knew they would work tirelessly to help us get our house sold QUICKLY with no headaches. Their coaching and suggestions paid great benefits, literally an
…
d figuratively. Our home was listed June 8 and we closed with the new buyers on July 25th! Their professionalism and knowledge of the market, using various methods to present our home to potential buyers, was truly amazing. Their personal interest in our endeavor made the entire experience more enjoyable than stressful. If you're in the market, to sell or to purchase, go with #TeamZimmerman. You can't lose!"
"I have had the pleasure of working with Eric and Rebecca on a few house transactions and they are fantastic! They are very professional, trustworthy, educated about the market, and go above and beyond for their clients. And personally, just great people! I highly recommend using them when buying or
…
selling your home."
"Eric and Rebecca made both the home selling and buying process an organized and efficient experience. From the beginning to the final closing, Team Zimmerman knows their stuff and gets things done! Don't go with amateurs in a business oversaturated with realtors, go with the pros, Eric and Rebecca."
"An incredible team of professionals headed up by the best team in the business, Eric and Rebecca Zimmerman!!!"
"Great experience from start to finish! Eric and Rebecca were extremely knowledgeable about the market trends. Eric helped us through the whole inspection process so everything went smoothly for our first investment property. They even presented us with personalized Yeti cups and soft coolers at o
…
ur closing which we use everyday! Guarantee there is not a better realtor team in Volusia County!"
Start Exploring Daytona Beach
Explore market trends, new listings, local school data, points of interest all within these local areas!