About us
Your Daytona Beach real estate experts!
Team Zimmerman
Allow Team Zimmerman to guide you through the real estate process. Whether a buyer, a seller, or an investor, we think of our clients as family. Lean on us – we are here to keep the process fluid, successful, and as low stress as possible.
As a team, we have 25+ years of experience as real estate professionals. We are proud of our reputation for excellent negotiation skills, cutting-edge marketing and invaluable connections. Our experience is both local and global.
Are you not quite ready to buy or sell but curious about neighborhood options, local schools, or current real estate "buzz"? Don't be shy… reach out to us! Think of Team Zimmerman as your Greater Daytona Beach Area companion. If we don't know the answer, we will find it!
We are confident that there is no other site on the web that can provide our level of clear cut and comprehensive information about the local area. You can search homes for sale, save and compare properties and explore neighborhoods with our sophisticated map capability. You can request detailed information on properties of interest and schedule showings of properties you wish to see. Take your time and enjoy searching!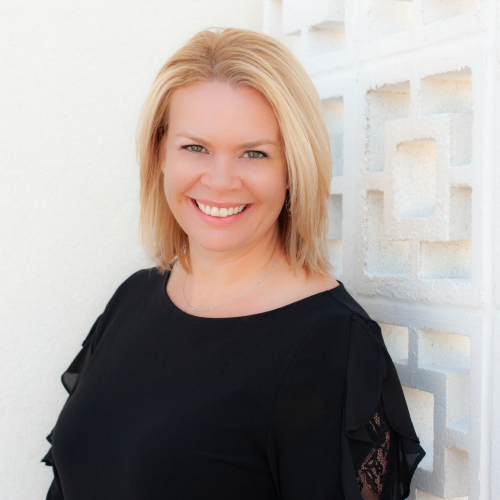 REALTOR / Team Lead
Rebecca Zimmerman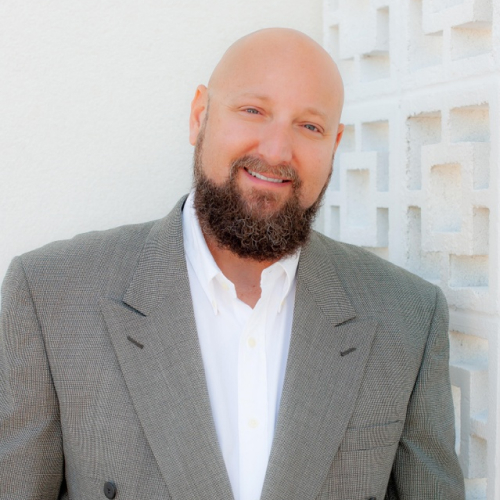 Broker Associate
Eric Zimmerman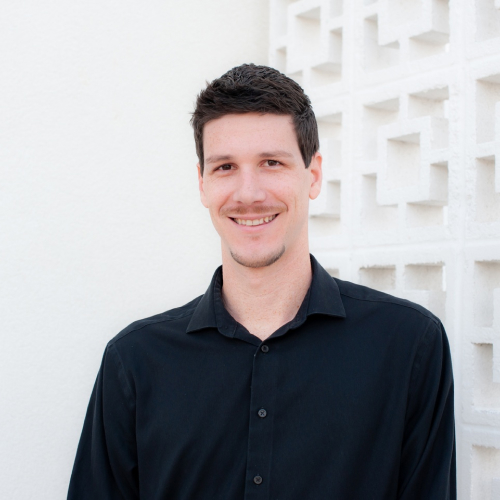 Realtor
AARON HESSER
Realtor
Tyler Macareno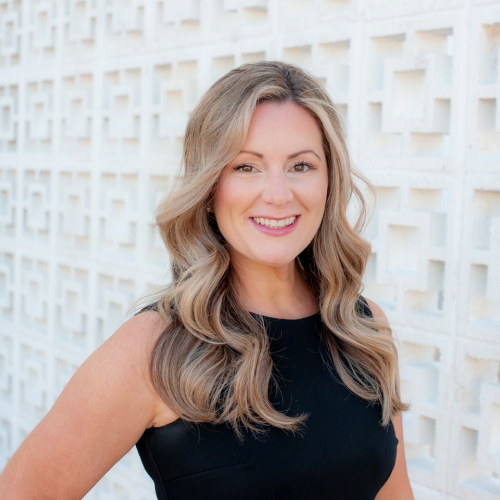 Realtor
Amanda O'Connor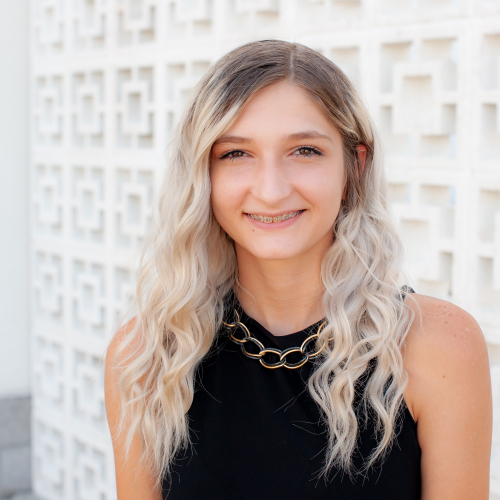 TC & OPERATIONS
ALEXIS MILLER
Dedicated to an honest and friendly service
In any relationship communication is key and is the cornerstone on how we deliver a next level service. We are dedicated to providing you the attention you deserve. When you work with us, we are available at any time through text, phone or email. To us, you are more than just a client – you're a partner in the process.
Reliable Communication
Weekly check-in calls to make sure that your needs are met and questions are answered.
Smooth and Fast Close
On a tight timeline or want to beat out other offers? With our expert team we can close in as little as 10 days with a loan!
Vendor Network
Rely on our vetted list of preferred vendors so that you can relax while we take care of photography, furnishing, staging, painting, plumbing, electrical and much more.
Persistence
Getting your offer accepted and your home sold for the highest price is our #1 priority. We work hard so you don't have to.
Authentic Relationships
Our motivation comes from striving to exceed our client's needs and expectations.
"The smoothest real estate transaction I have been a part of and I did it long distance. Eric and Rebecca went above and beyond every step of the way. They were extremely knowledgeable about the market and I was able to get the property for less than I was expecting. I can't recommend them enough and
…
I will define using them again in the future. Thanks!"
"Rebecca and Eric were very supportive and made selling our house so easy. I have used them twice and would highly recommend them."
"I was very impressed with TEAM Zimmerman. They kept me updated with new listings, answered questions, and helped me to find my retirement home."
"Team Zimmerman helped me and my family twice. I highly recommend them. In fact, I only go to them with any Real Estate issue. They are very competent, efficient, well informed, well connected BUT the most important aspect is their decency. Team Zimmerman is honest, fair, trustworthy. If you are loo
…
king for a real estate agent to represent you or find a property for you, look no further. I am very thankful I found them!"
"Did a great job from start to finish, Amanda was really great, thanks again RB"
"Team Zimmerman is without a doubt one of the best real estate teams to work with in our area. Since this is our second time working with them, we knew they would work tirelessly to help us get our house sold QUICKLY with no headaches. Their coaching and suggestions paid great benefits, literally an
…
d figuratively. Our home was listed June 8 and we closed with the new buyers on July 25th! Their professionalism and knowledge of the market, using various methods to present our home to potential buyers, was truly amazing. Their personal interest in our endeavor made the entire experience more enjoyable than stressful. If you're in the market, to sell or to purchase, go with #TeamZimmerman. You can't lose!"
"I have had the pleasure of working with Eric and Rebecca on a few house transactions and they are fantastic! They are very professional, trustworthy, educated about the market, and go above and beyond for their clients. And personally, just great people! I highly recommend using them when buying or
…
selling your home."
"Eric and Rebecca made both the home selling and buying process an organized and efficient experience. From the beginning to the final closing, Team Zimmerman knows their stuff and gets things done! Don't go with amateurs in a business oversaturated with realtors, go with the pros, Eric and Rebecca."
"An incredible team of professionals headed up by the best team in the business, Eric and Rebecca Zimmerman!!!"
"Great experience from start to finish! Eric and Rebecca were extremely knowledgeable about the market trends. Eric helped us through the whole inspection process so everything went smoothly for our first investment property. They even presented us with personalized Yeti cups and soft coolers at o
…
ur closing which we use everyday! Guarantee there is not a better realtor team in Volusia County!"